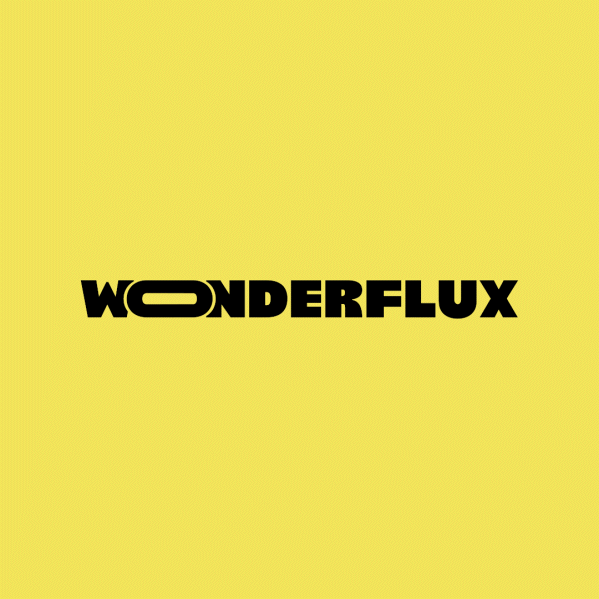 Résolument innovant, Wonderflux se distingue par son approche sensible ancrée dans le développement durable de biens de consommation du quotidien.

Le logotype développé traduit avec impact la nécessité d'agir, mais inspire aussi la confiance auprès des consommateurs par un traitement typographique sobre et dynamique.


Resolutely innovative, Wonderflux distinguishes itself by its sensitive approach anchored in the sustainable development of everyday consumer goods.

The logotype translates with impact the desire to make a difference through a sober yet dynamic typographic treatment.
Agissant comme un sceau de qualité, la signature sera apposée sur chaque projet que le studio initiera. Évoquant la circularité des flux, le "O" muable s'adapte en longueur et en couleur aux emballages des sous-marques qu'elle créera.


Acting as a seal of quality, the signature is made to be installed onto to each project it will initiate. Evoking the circularity of flows, the mutable "O" adapts, in length and color, to the product packaging or sub-brand the company will create.