NÓS Architectes nous a demandé d'imaginer un dispositif d'affichage flexible et convivial pour présenter leurs projets au sein de l'équipe, aux clients et aux collaborateurs qui visitent leur cabinet.
NÓS Architectes asked us to design a flexible and user-friendly display device they could use to present their projects to their team, their clients and collaborators visiting the firm.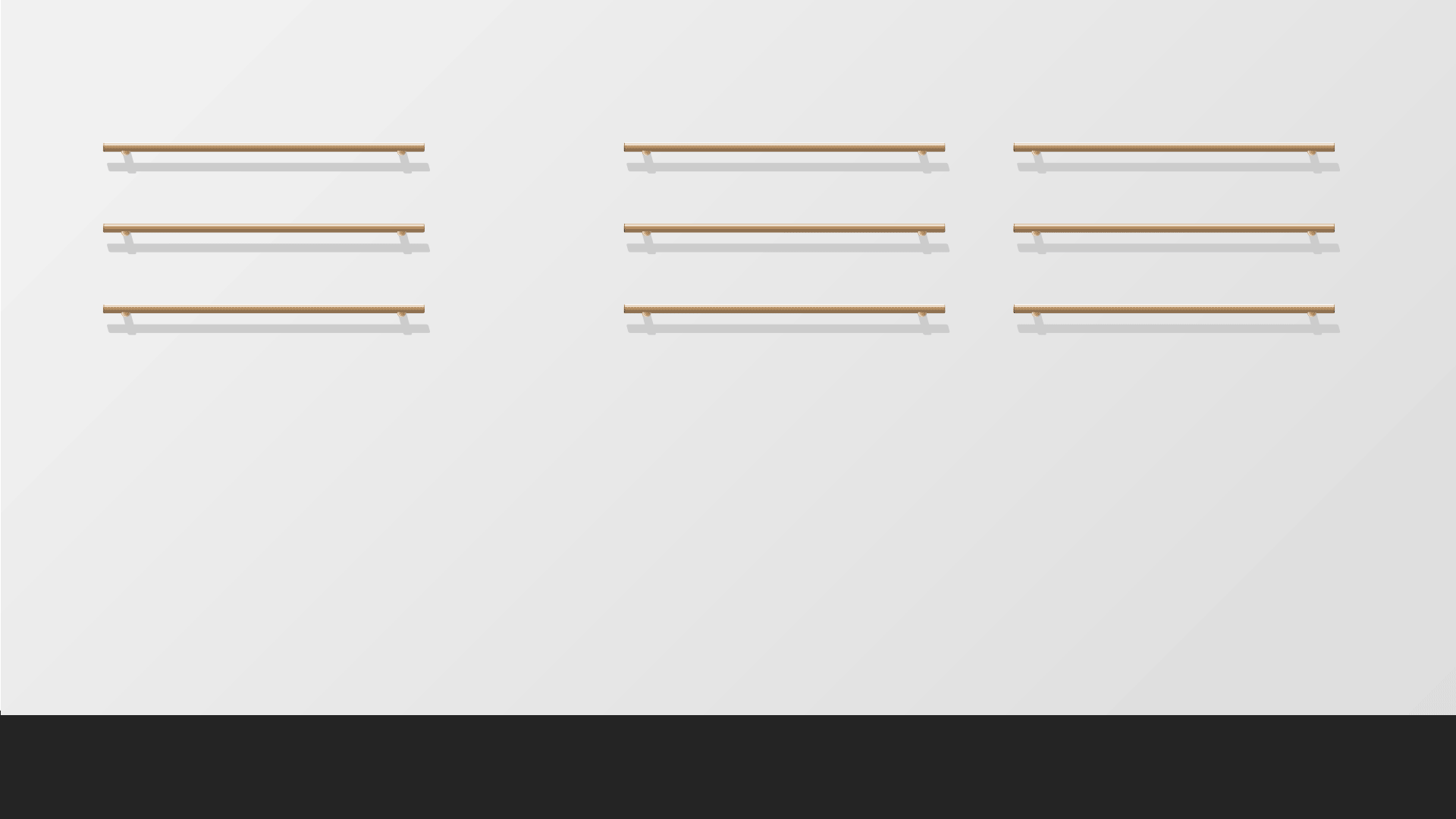 Pour facilement assurer une actualisation des contenus à moindre coût, Superwise a imaginé un système pour accueillir des impressions produites avec leur traceur de plans architecturaux.
To make it easy to update the contents at little cost, Superwise designed a system that can hold the prints produced by the firm's architectural plan plotter.