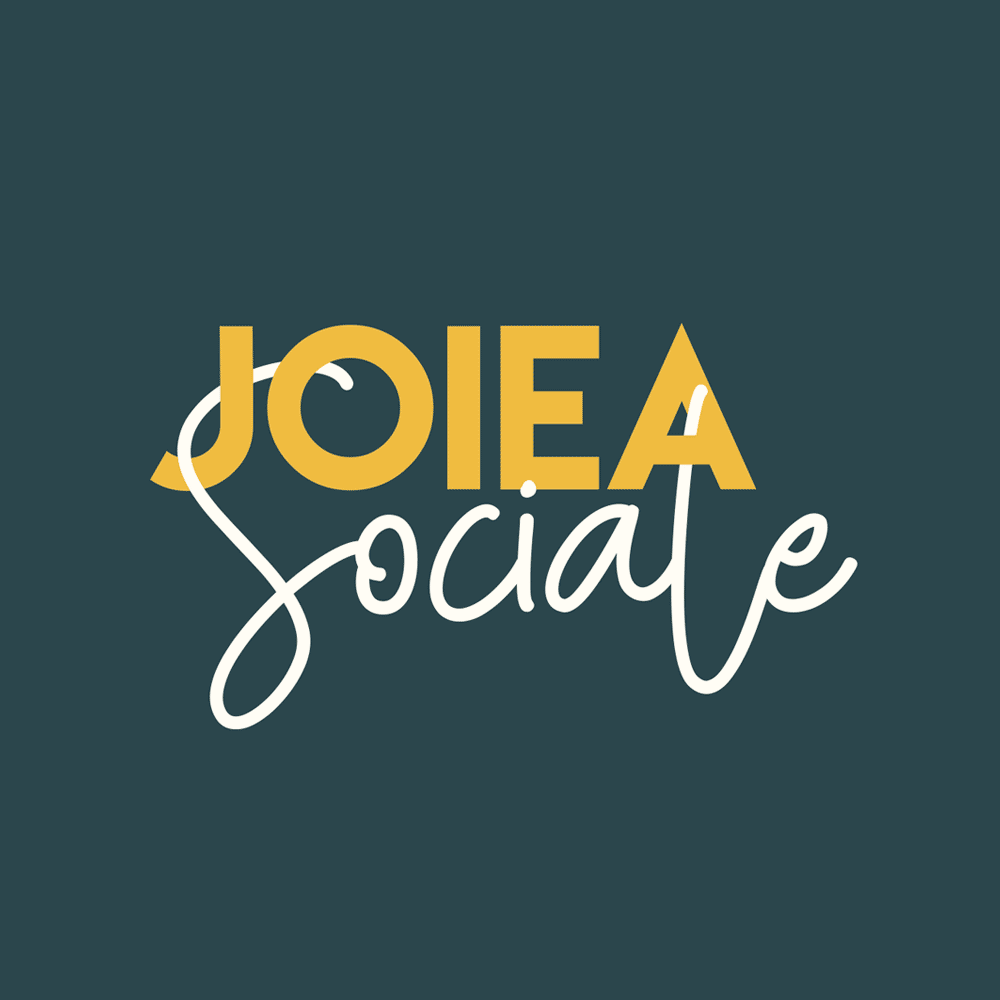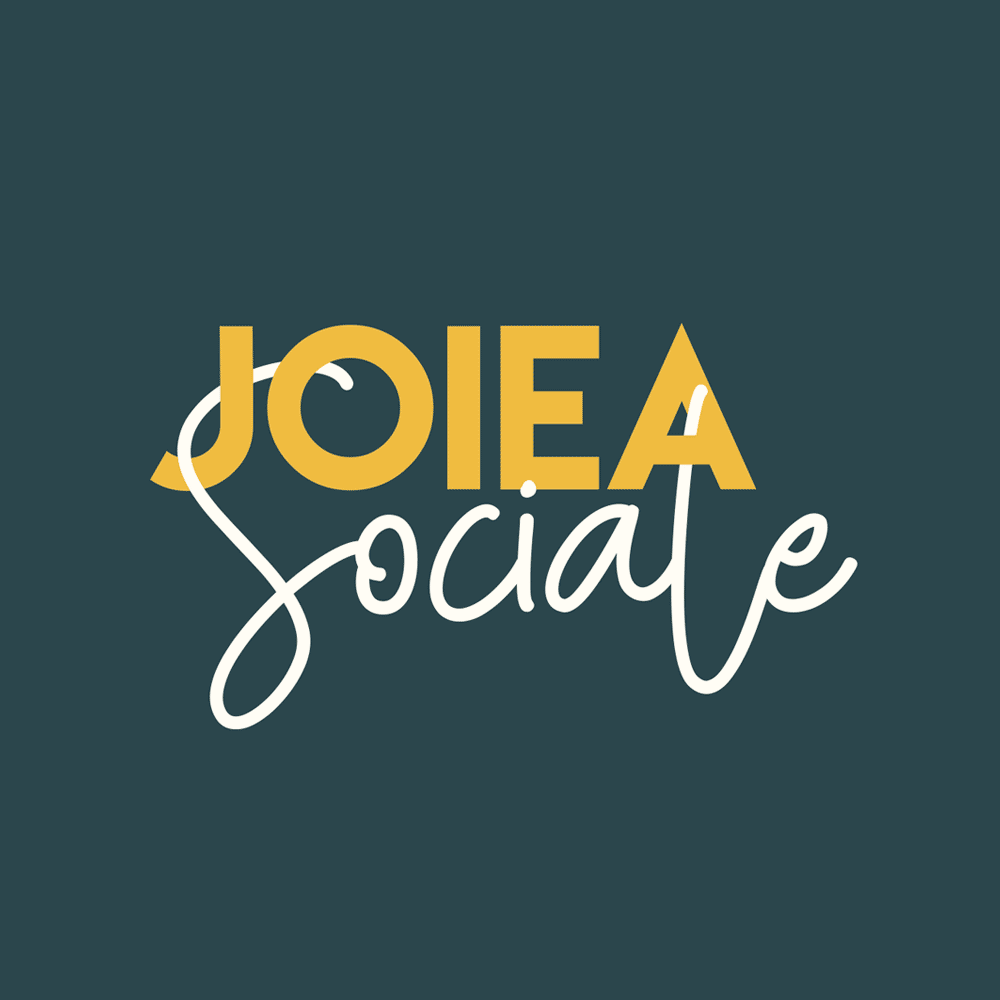 Designer industriel doté d'une puissante énergie, Raphaël Hernandez réalise des projets spéciaux à caractère immersif aussi variés que surprenants. Pour renforcer le lien de proximité qu'il entretient avec ses collaborateurs, le nom a été abrégé suggérant ainsi que la communication sera simple et efficace.
Industrial designer endowed with a powerful power, Raphaël Hernandez carries out special immersive projects as varied as they are surprising. To strengthen the close bond he maintains with his employees, the name has been abbreviated, suggesting that communication will be simple and effective.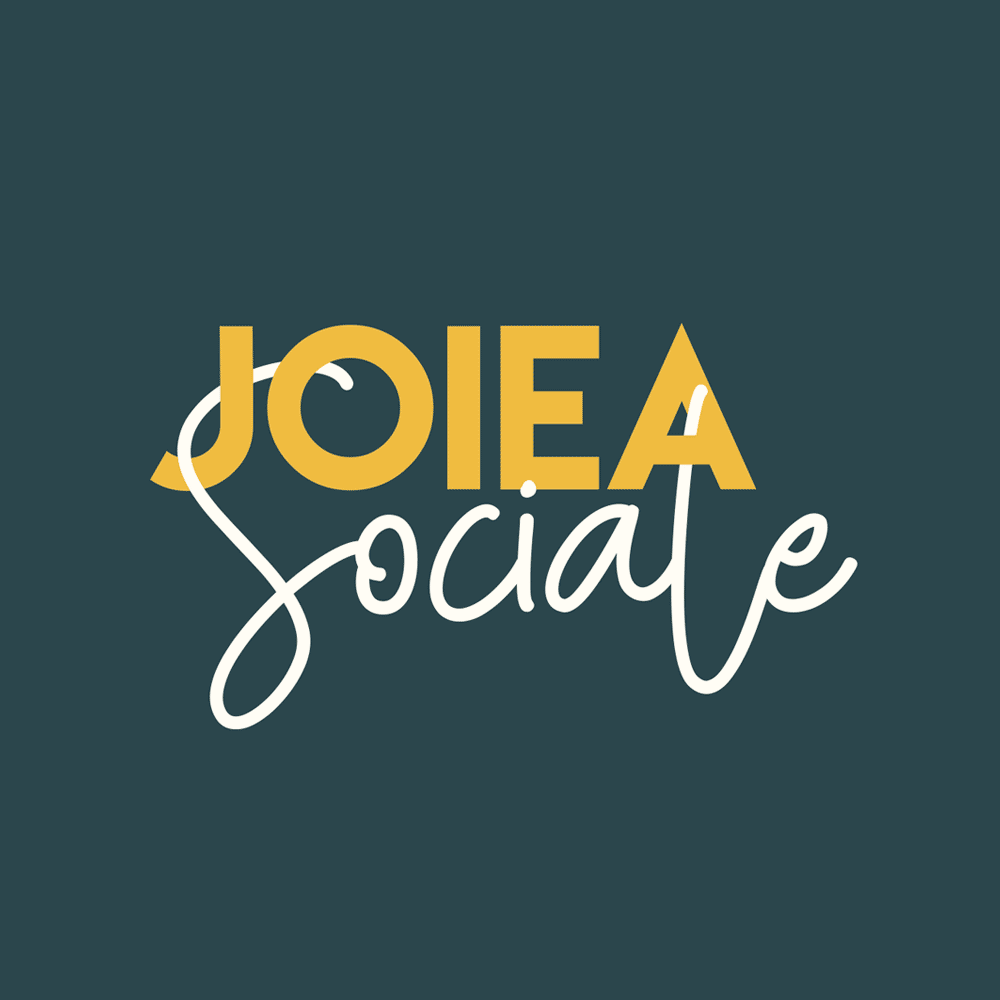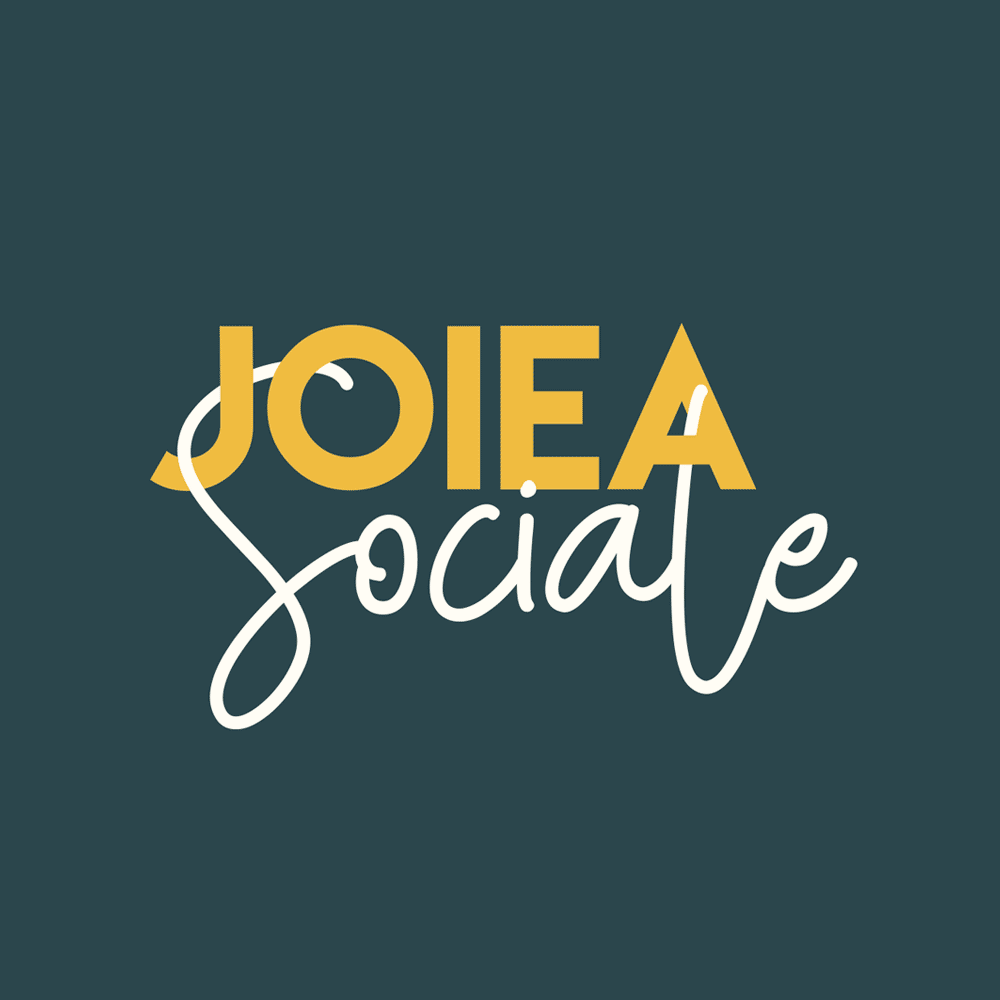 L'identité graphique s'appuie donc principalement sur ce nom. La typographie cartésienne superposée à un langage formel évolutif renforce le pragmatisme de Raphh et sa flexibilité à s'adapter à différentes échelle de projets.
The graphic identity is therefore based mainly on this name. Cartesian typography superimposed on an evolving formal language reinforces Raphh's pragmatism and his flexibility to adapt to different scales of projects.