Confrontés au télétravail lors du confinement de 2020, beaucoup ont dû improviser leur poste de travail sur un coin de comptoir, sur la table de la cuisine ou encore sur une petite table à café; des solutions fonctionnelles, mais loin d'être idéales. Umbra nous a invité à se pencher sur cette problématique pour son exposition Work/Life 2021 dans le cadre du festival de Design à Toronto.
Faced with teleworking during the lockdown, many had to improvise their workspace. Tucked in a corner of the counter, on the kitchen table or even on a small coffee table; A functional but far from ideal solution. Umbra invited designers to look into this issue for its Work / Life exhibition as part of the 2021 Toronto Design festival.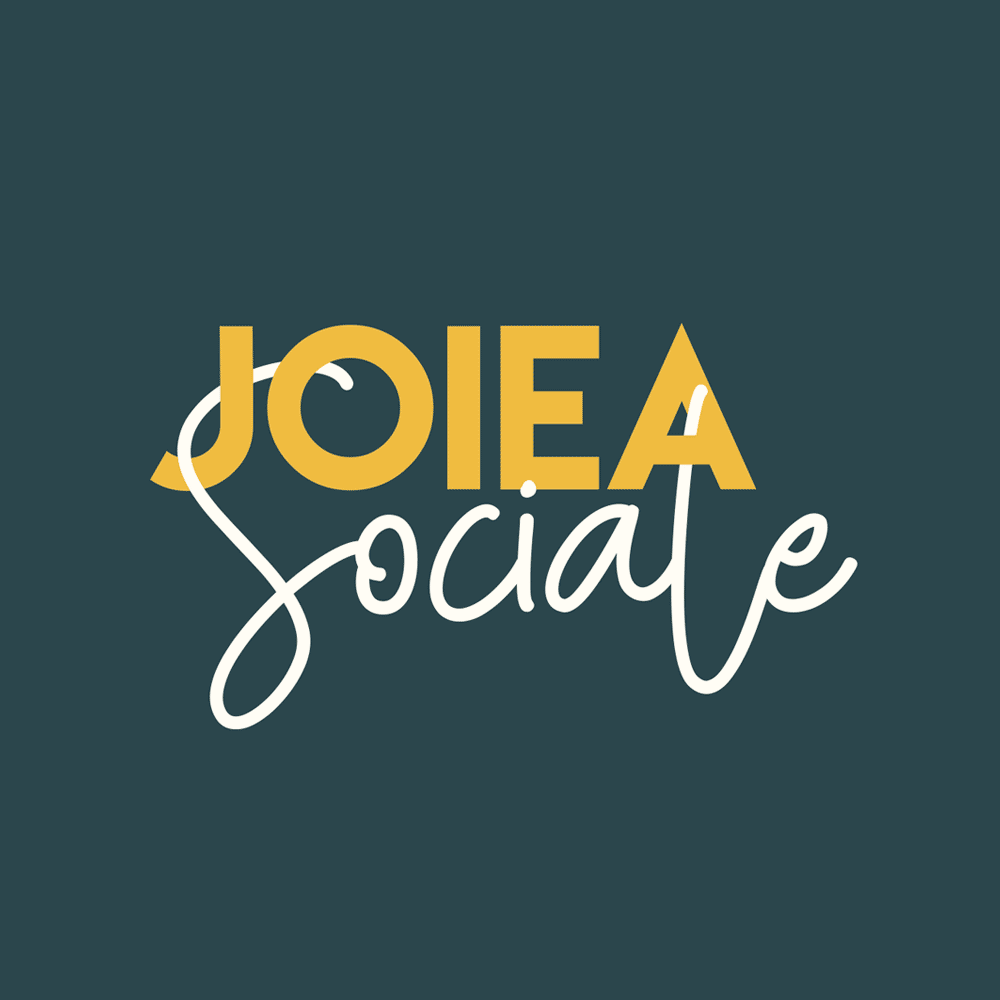 Much-Room est une surface supplémentaire qui parasite le mobilier existant d'une résidence pour rendre un poste de télétravail plus spacieux et ergonomique. Le système de fixation polyvalent s'utilise spontanément sans outils et permet des configurations pratiquement infinies.
Much-Room is a temporary additional surface that sprouts onto the existing furniture of a residence to make our makeshift offices more spacious and ergonomic. The versatile fastening system can be used spontaneously without tools and allows virtually endless configurations.