Pour le Festival de Mode et Design 2019, Superwise a réalisé l'activation marketing du Collège LaSalle. Par sa flamboyance, le BrandX attire les passants curieux et les festivaliers à travers une ambiance conviviale qui offre une variétés d'usages.
For the 2019 Montréal Fashion and Design Festival, Superwise was asked to do LaSalle College's marketing activation. It's incredibly eye-catching Brand-X attracted passersby and festival goers with its friendly atmosphere and variety of uses.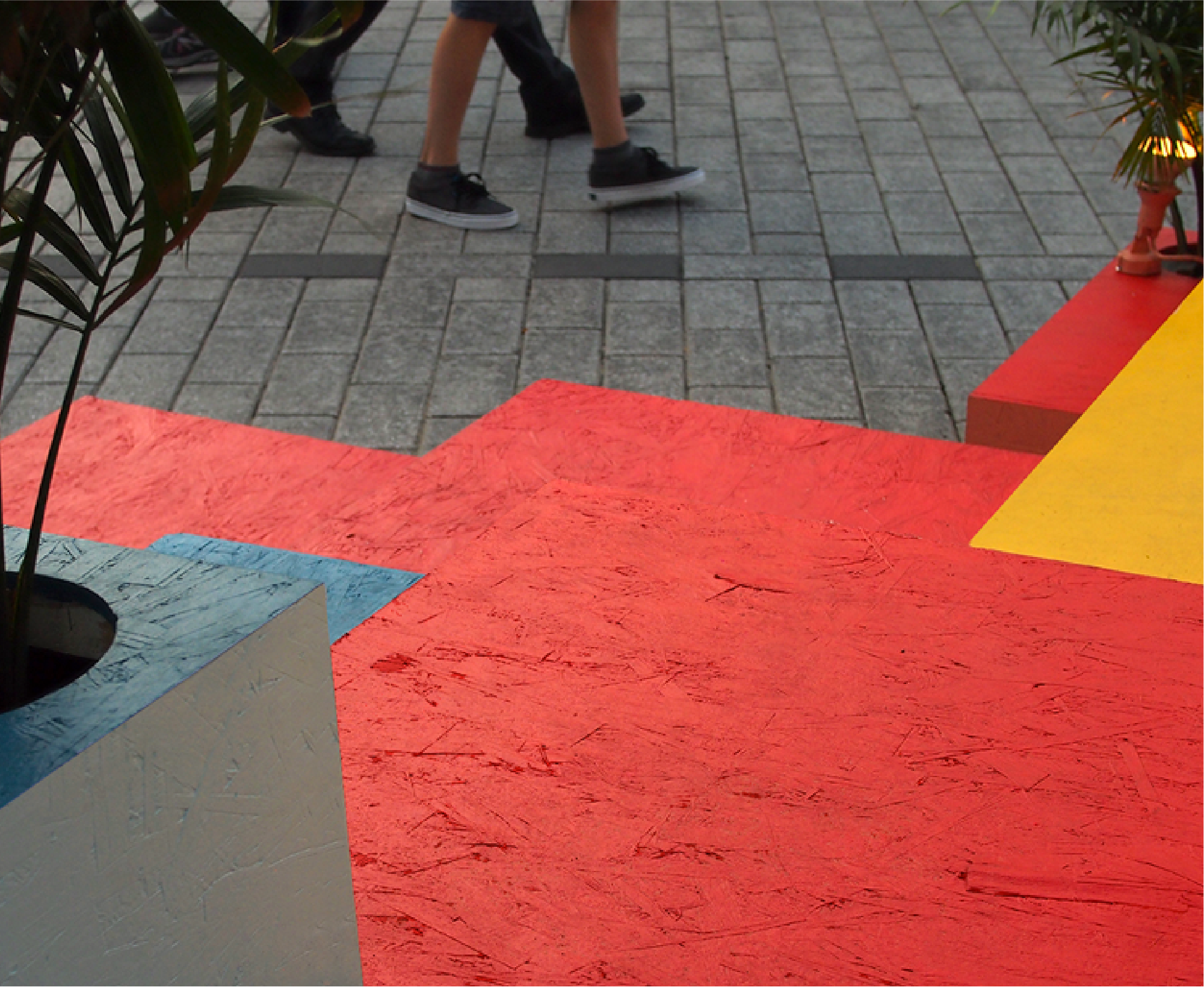 On y retrouve notamment une toile de fond pour de micro séances photo, un miroir à égo-portraits, des plantes tropicales, des ombres rythmées et des couleurs saturées. Chaque composante a été spécialement réfléchie pour rendre l'environnement ultra photogénique et parfaitement adapté à l'auto-promotion des visiteurs sur leur réseaux.
The setup included a backdrop for micro-photoshoots, a selfie mirror, tropical plants, moving shadows and vivid colours. Each component served to create the perfect setting for taking photos and sharing them on social media.