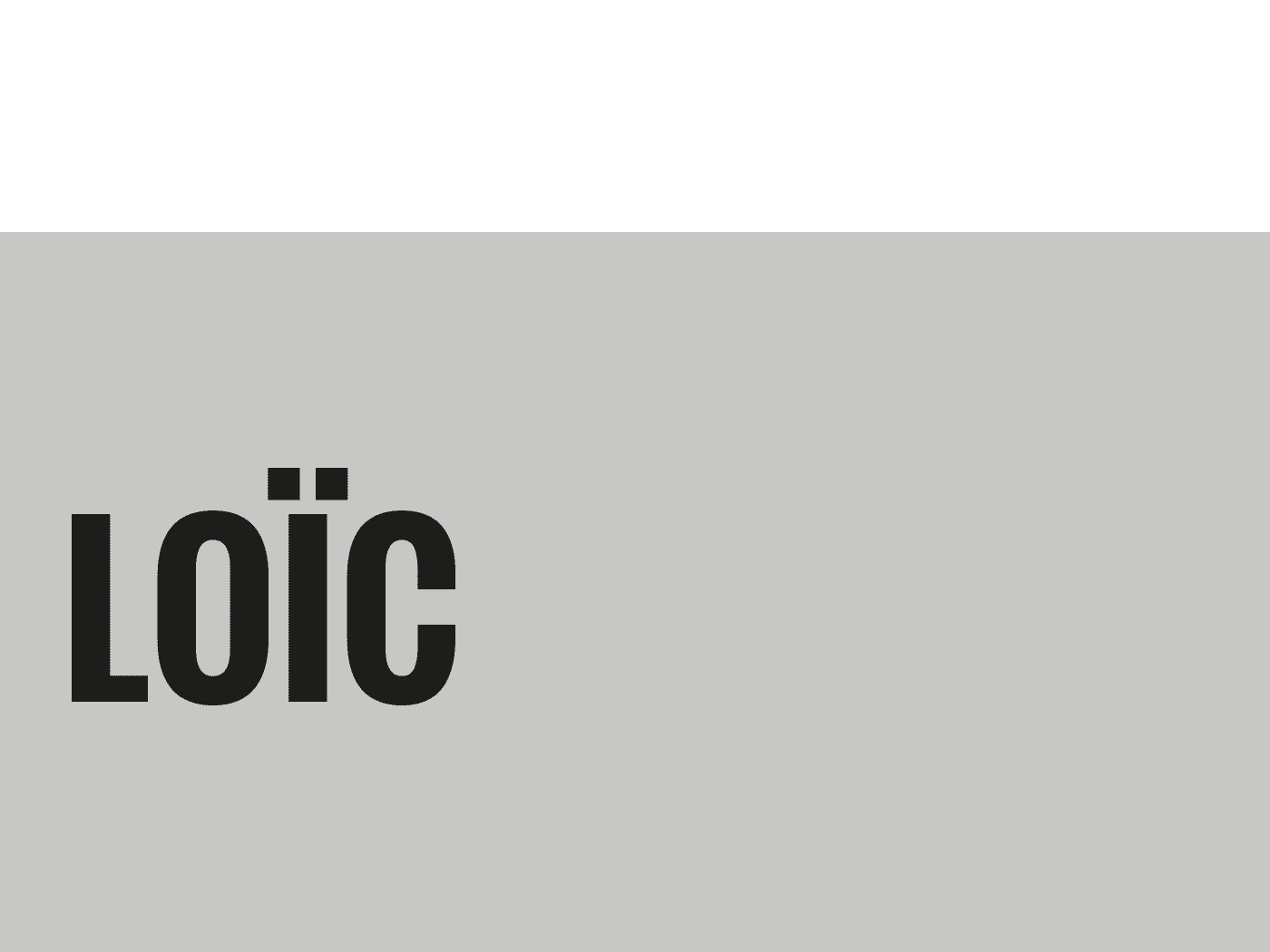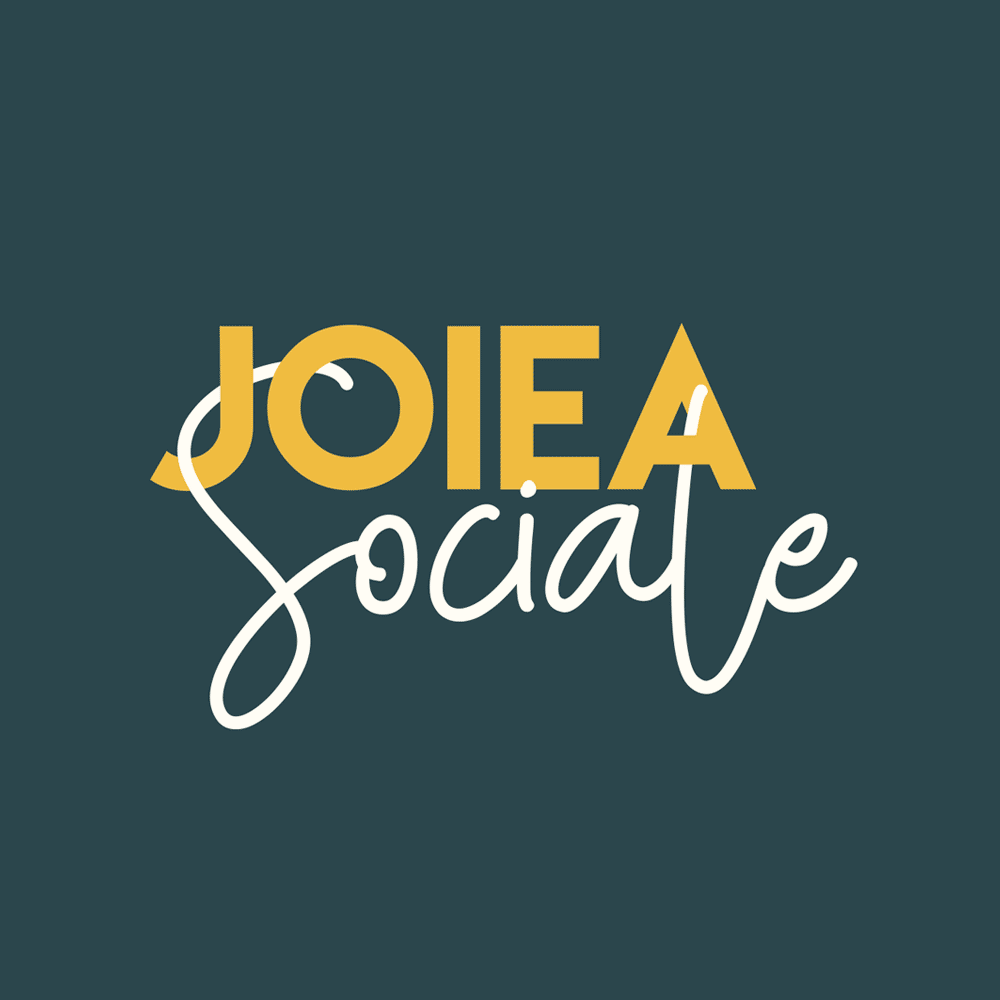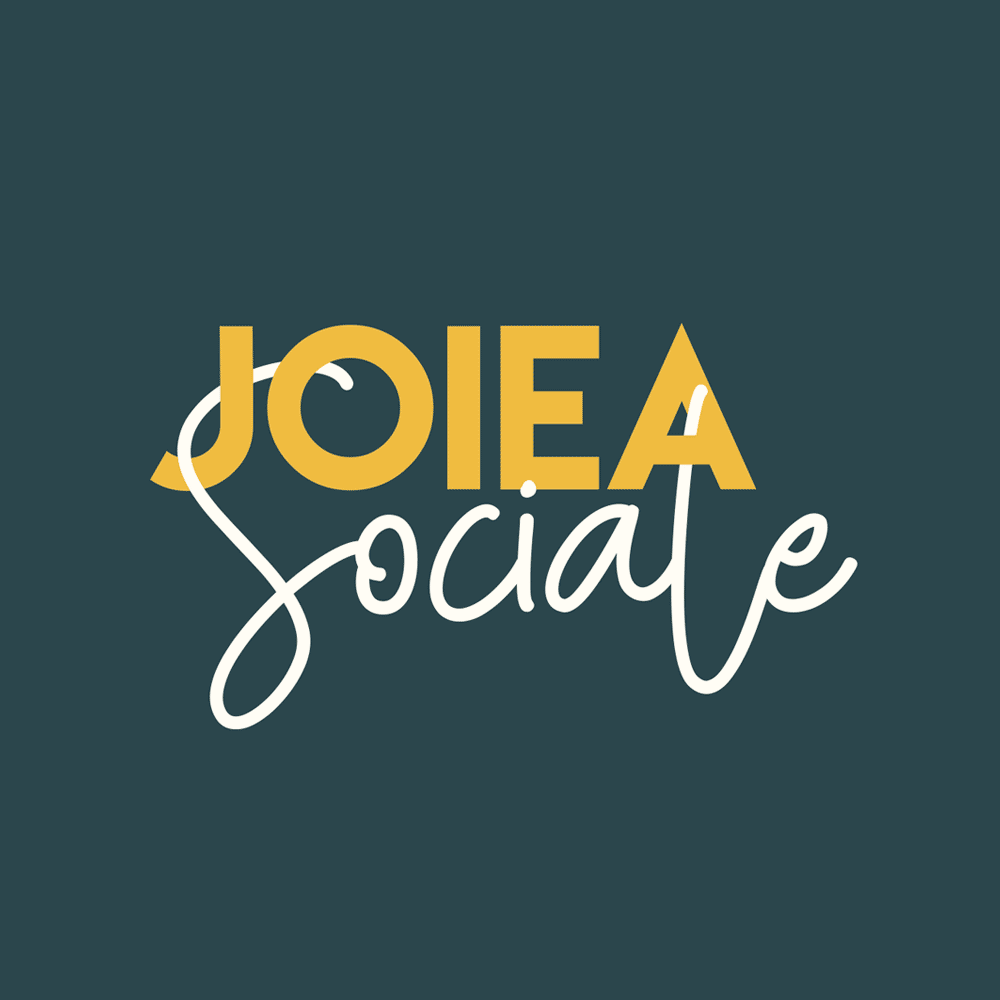 Pour ce réalisateur et scénariste poétiquement engagé, sensible, extrêmement talentueux, mais surtout inclassable, il fallait mettre le paquet.
For this poetically engaged, sensitive, ultra-talented, but above all uncategorizable director and screenwriter, we had to offer a diffusion platform that went beyond the norms.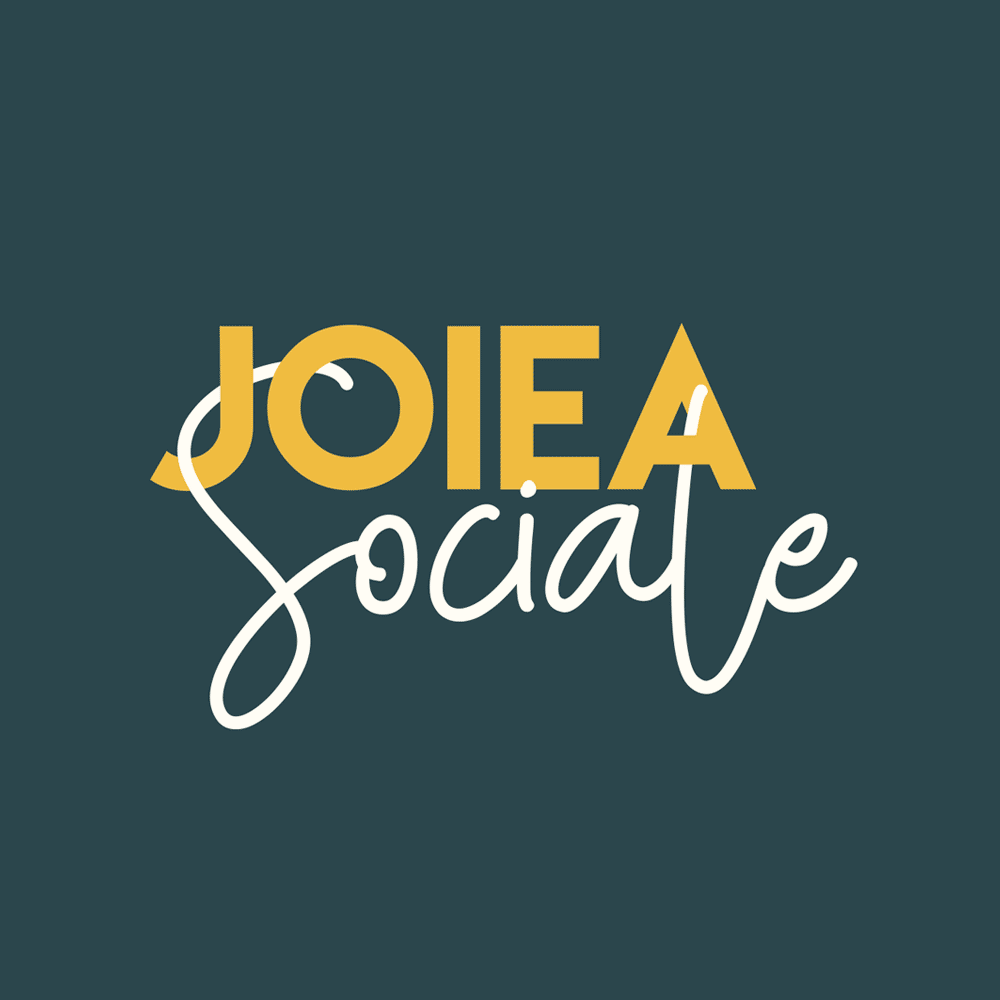 Son identité visuelle et son site web coulissant révèlent en séquence un éclairage diffus puis directionnel sur ses principales réalisations et ambitions.
His visual identity and slider website showcase his main achievements and ambitions in varying gradients of light and shadow.