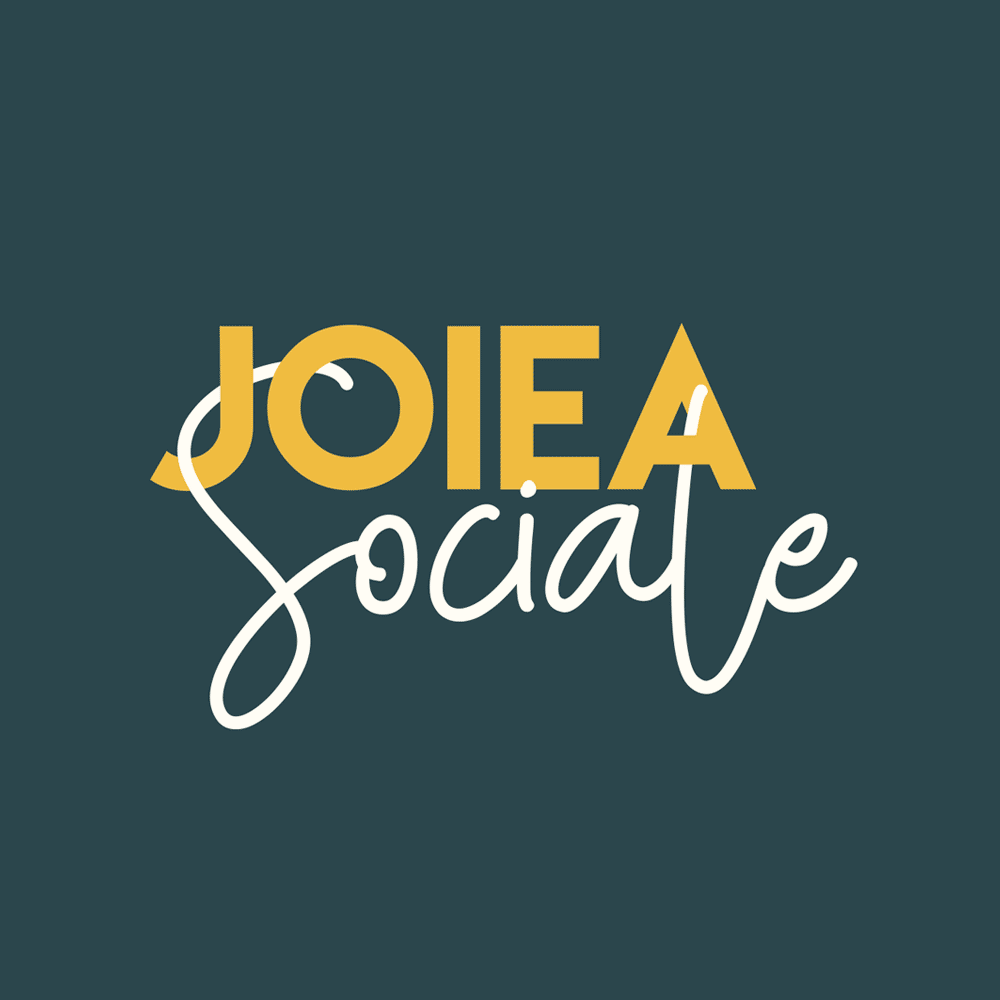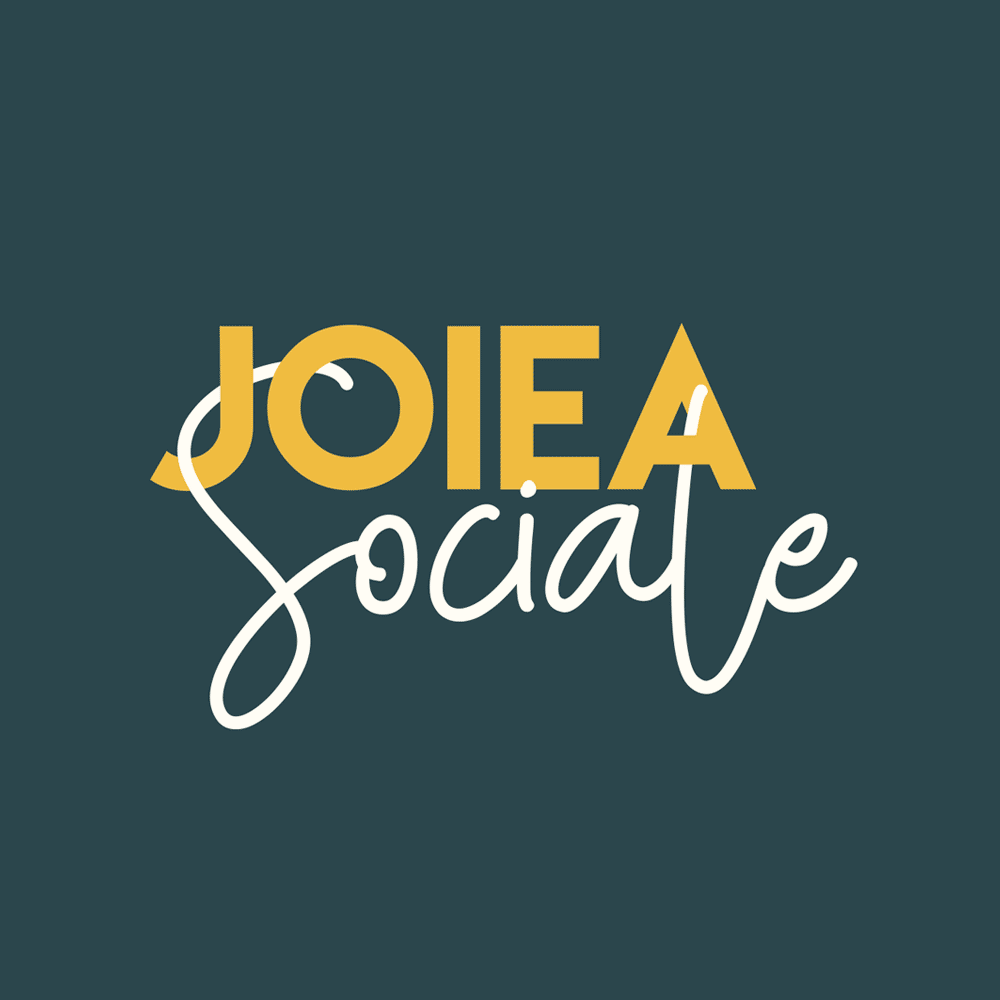 Déjà positionné comme un leader environnemental dans son industrie, Kotmo offre des produits promotionnels personnalisés aux entreprises. Pour la refonte de son identité graphique, Superwise s'est vu confié la création du logo, de la papeterie, des emballages d'expédition et des normes graphiques.
Already positioned as an environmental leader in its industry, Kotmo makes customized promotional materials for businesses. Superwise was asked to redesign its graphic identity: logo, stationary, shipping packaging and graphic standards.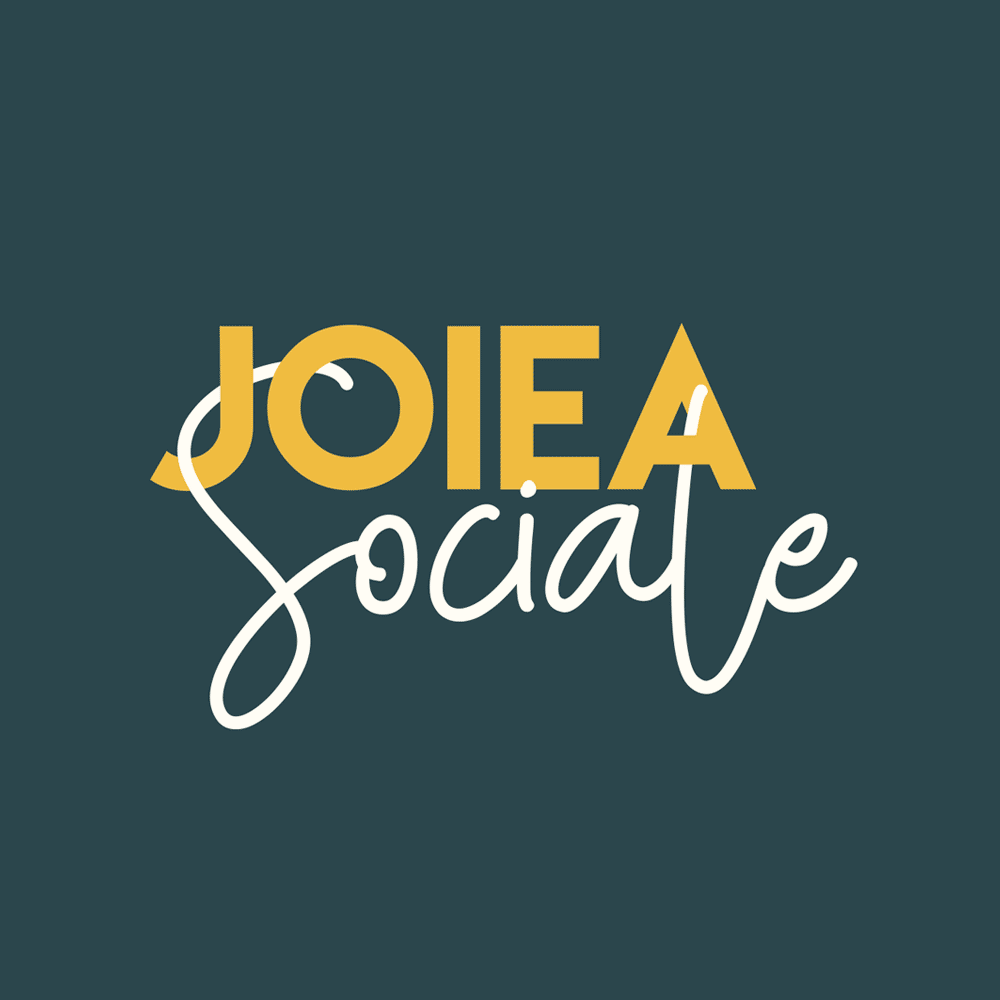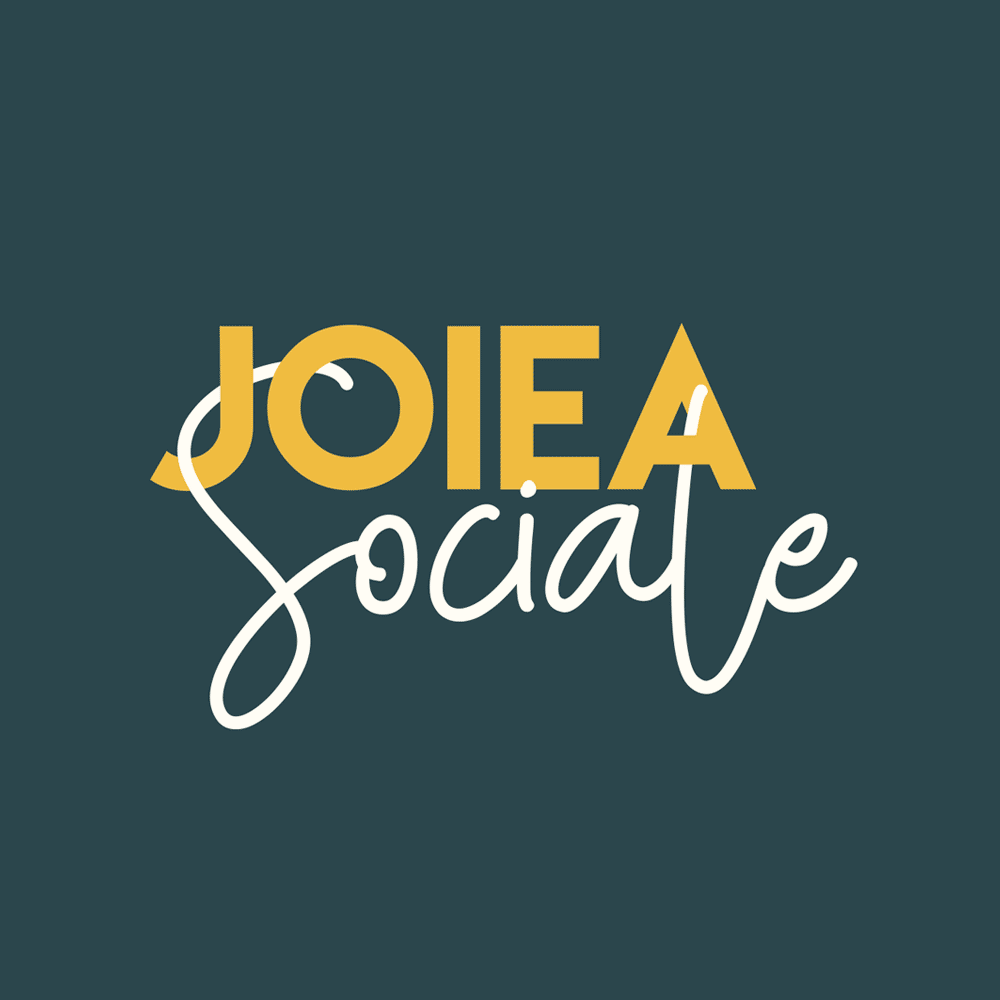 Superwise a réellement questionné les besoins et les fonctions des collatéraux traditionnellement utilisés dans leurs opérations courantes au profit d'une approche éco-responsable et cohérente avec la marque.
Superwise set about determining whether there was a way to eliminate collaterals traditionally used in day-to-day operations, opting instead for an eco-responsible approach consistent with the brand.