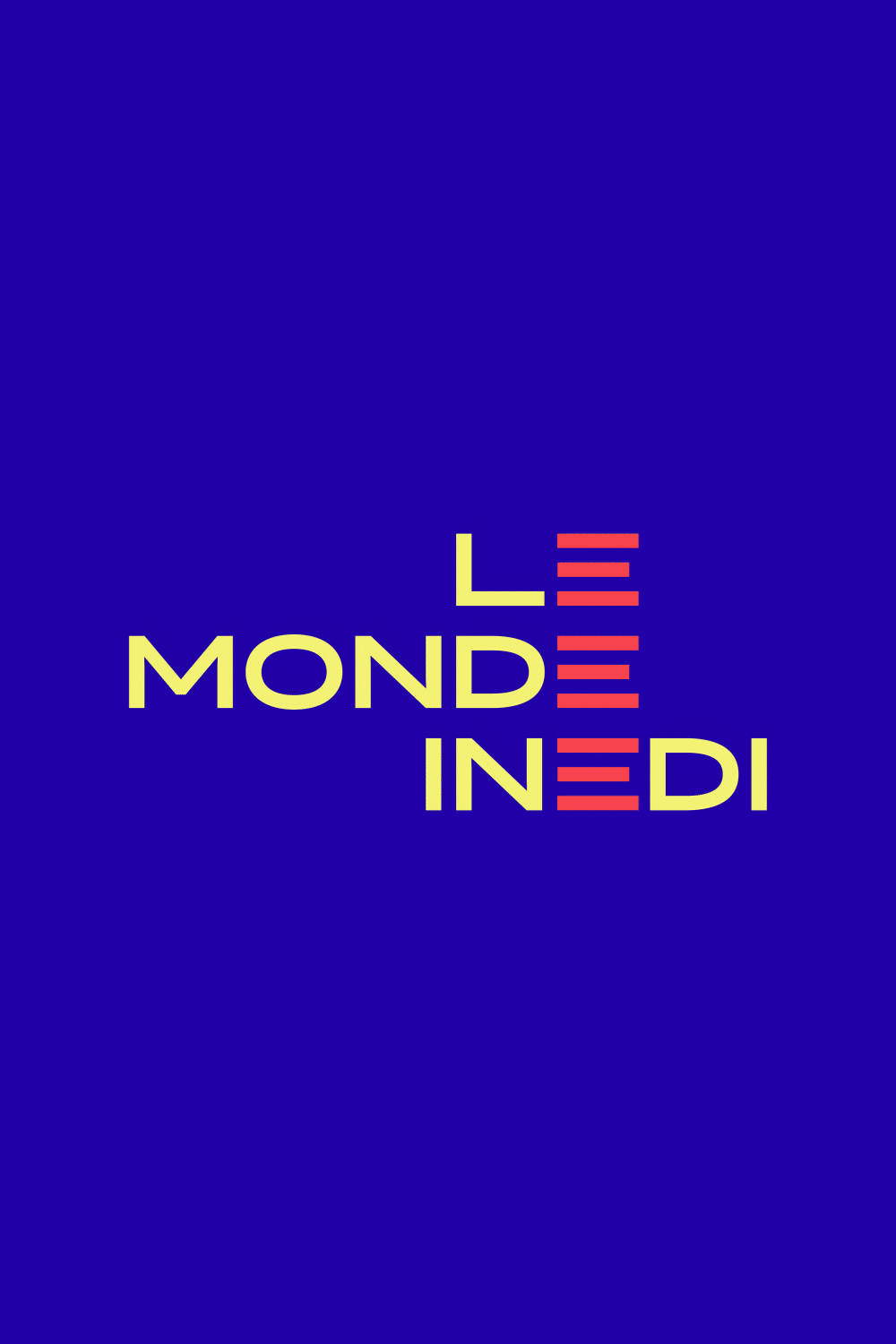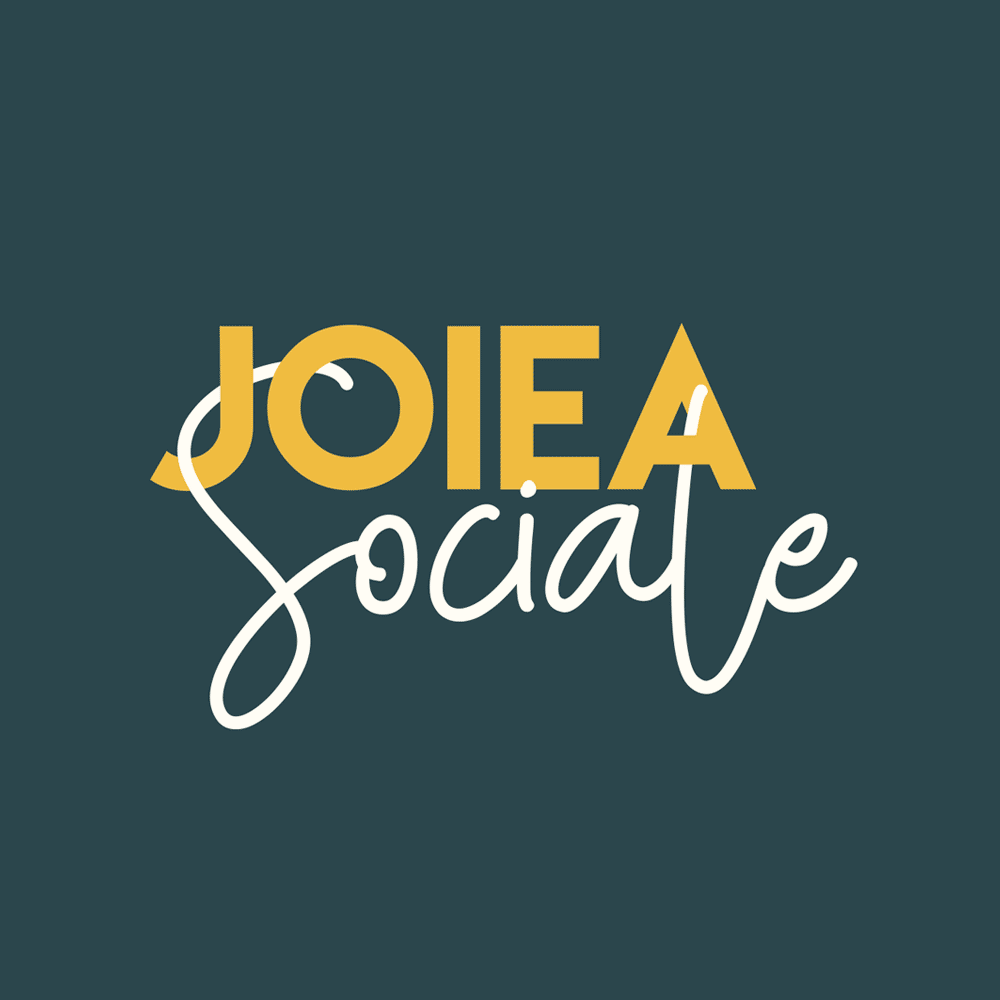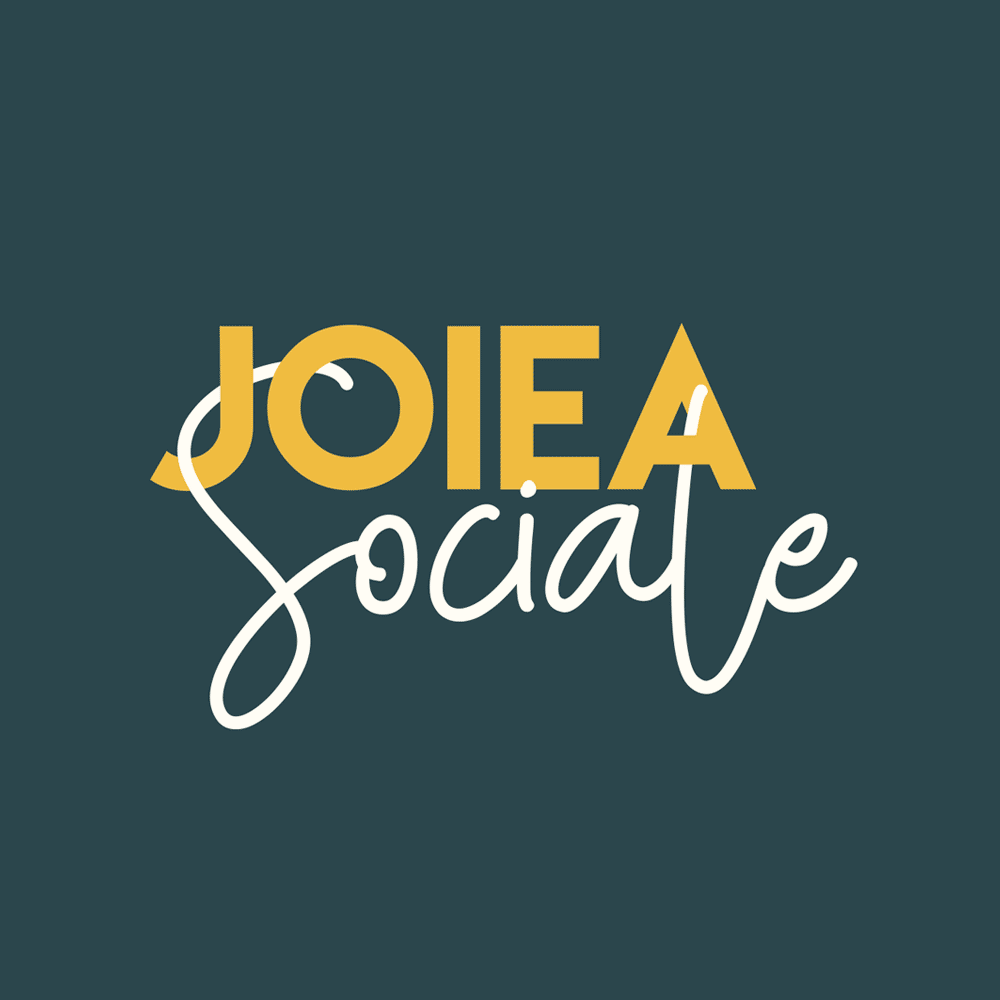 Pour mousser sa présence dans la communauté du design industriel et pour réitérer son rôle de leader d'enseignement auprès des industries, le Centre d' expertise et recherche en design industriel (INÉDI) a décidé de développer un concept de série d'événements nommés "Le Monde INÉDI".

Superwise signe l'identité graphique de ce concept multiplateforme.
To promote its presence in the industrial design community and to reiterate its role as an educational leader in the industry, the Center for Expertise and Research in Industrial Design (INEDI) has decided to develop a series of concept events called "Le Monde INEDI" .

Superwise was put in charge of creating a distinctive graphic identity of this multi-platform entity.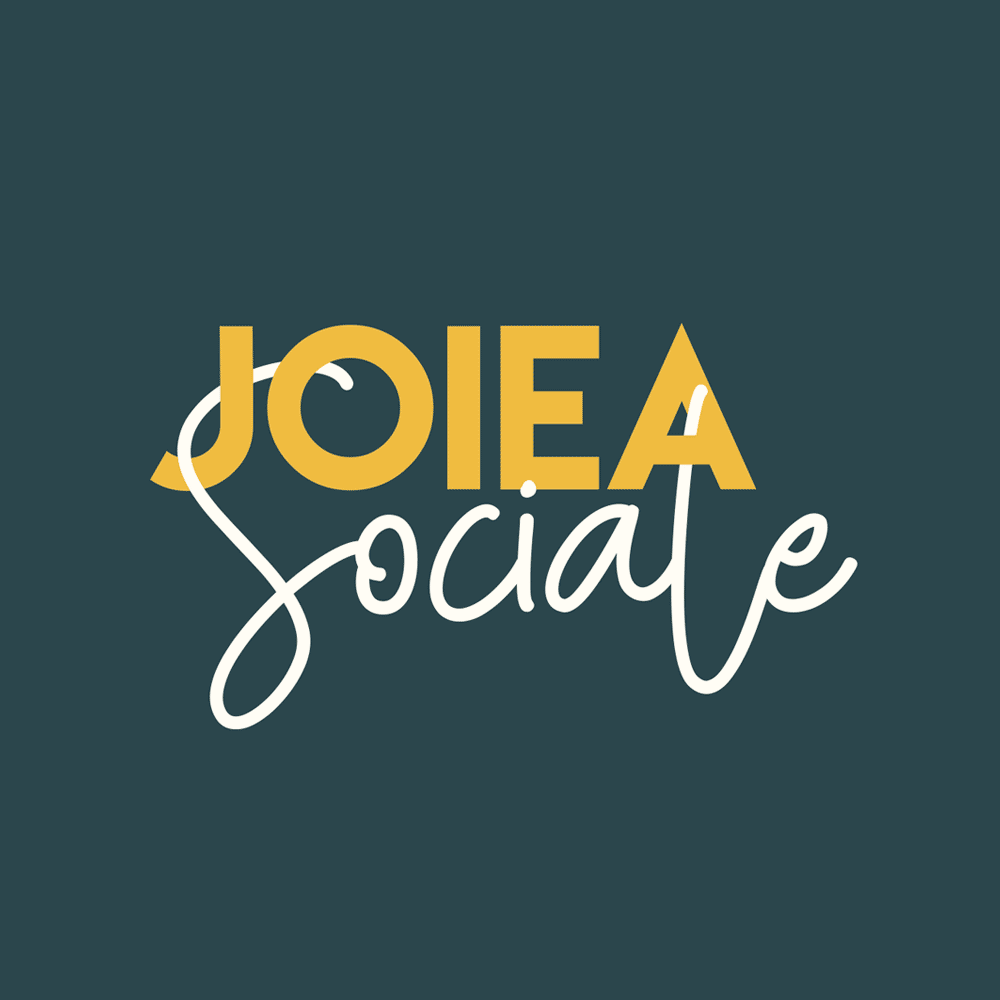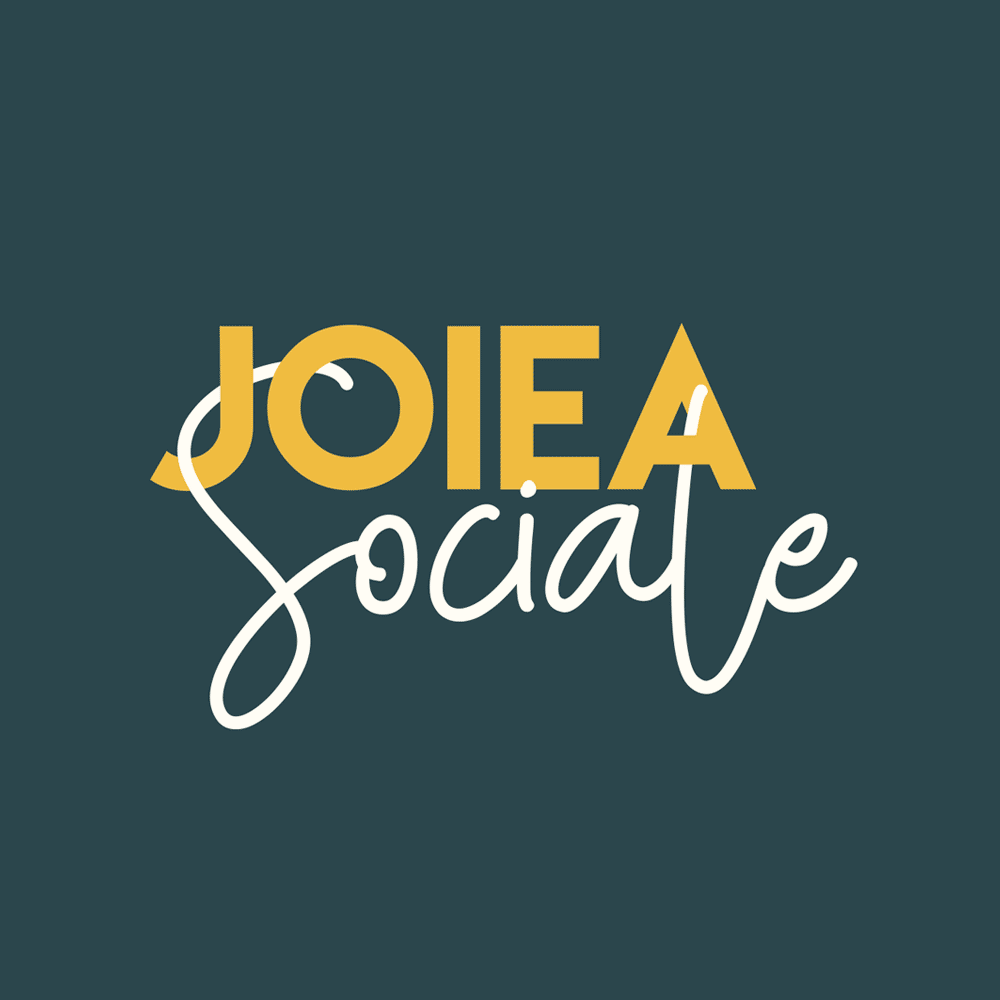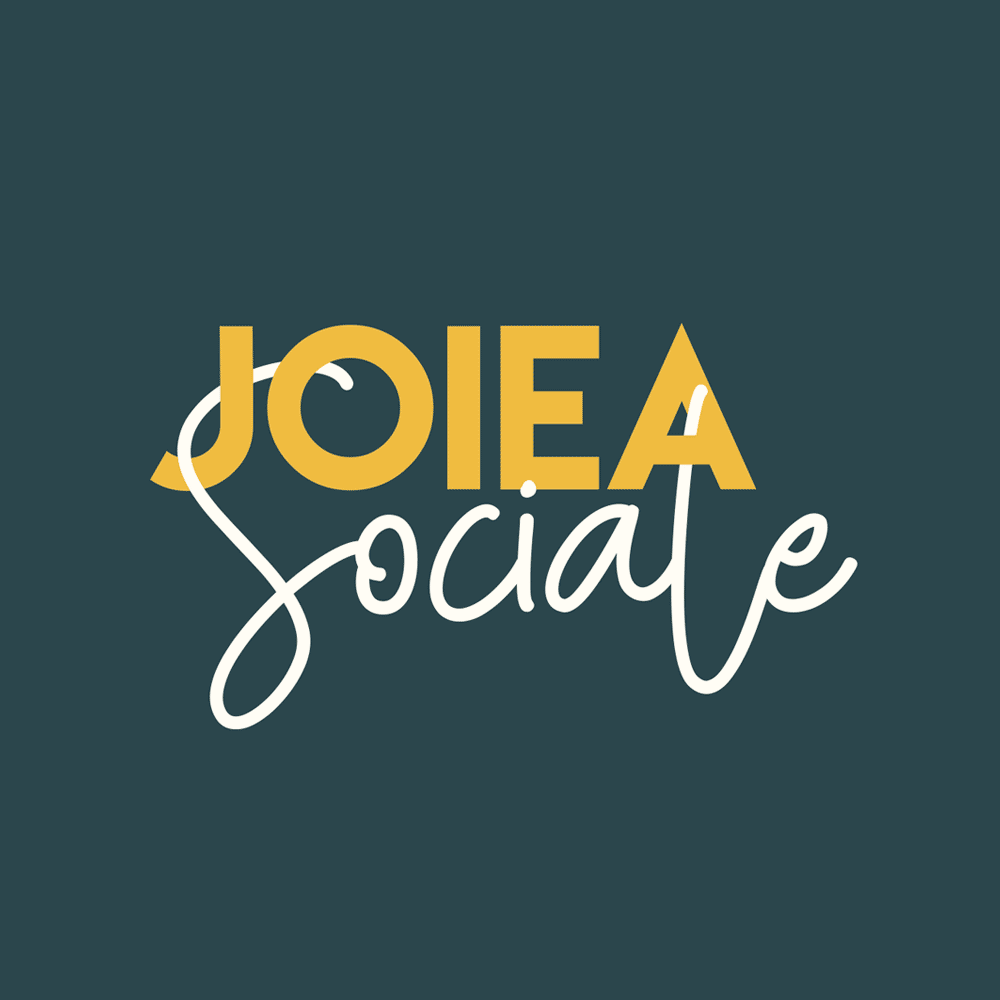 Pour vivre sur le web, sur les médias sociaux et physiquement lors d'événements, la signature visuelle et son langage graphique associé misent sur un "E" versatile, déjà associé à la marque caution et aux axes de recherches, pour fédérer et représenter le design industriel.
To affirm a strong presence on the web, social media and in person events, the visual signature and its associated language rely on the versatile "E", already associated with the brand name and research axes, to unite and represent industrial design.