Grâce à son savoir brassicole importé de Moldavie, Grande Allée se distingue par la qualité de ses produits sans alcool, bières et spiritueux.

Le logo et le monogramme ont été créés pour suggérer un chemin évoquant à la fois le parcours des brasseurs et leur passion pour l'aventure hors des sentiers battus.


Thanks to its brewing knowledge imported from Moldavia, Grande Allée brewery stands out for the quality of their non-alcoholic products, beers and spirits.

To update its main brand, a typographical composition of the logo and monogram was created to suggest a path evoking both the brewers' journey from Moldova to Canada and their passion for adventure and getting off the beaten track.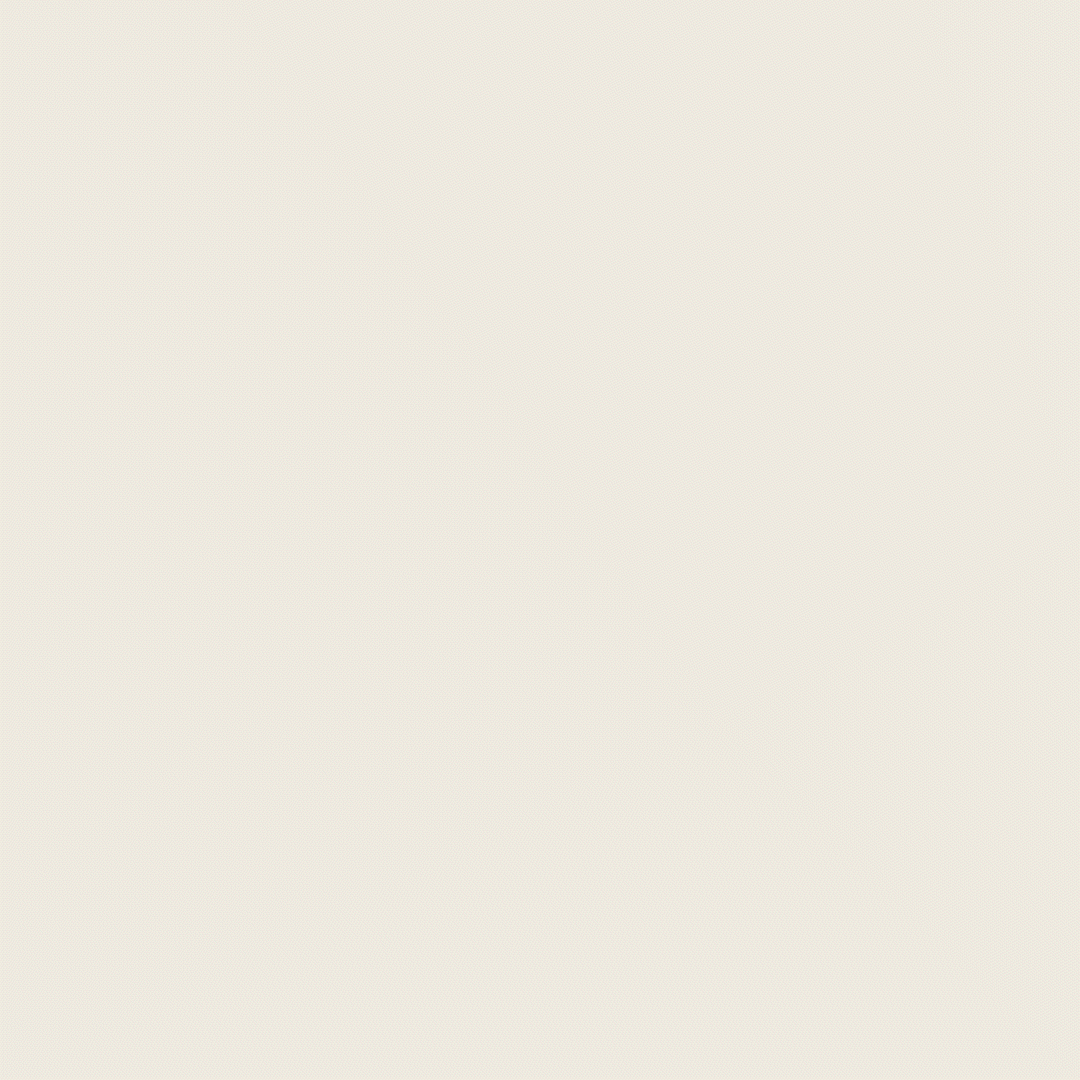 ,
,