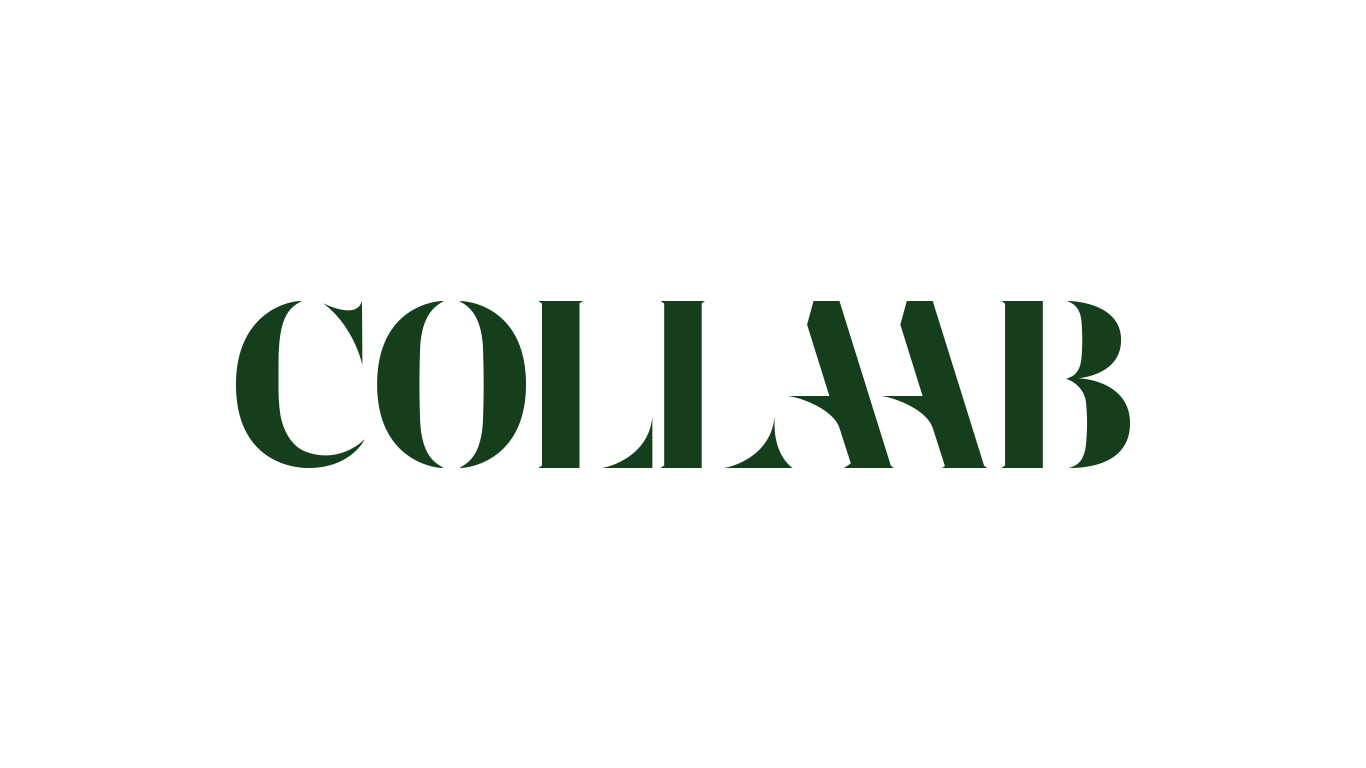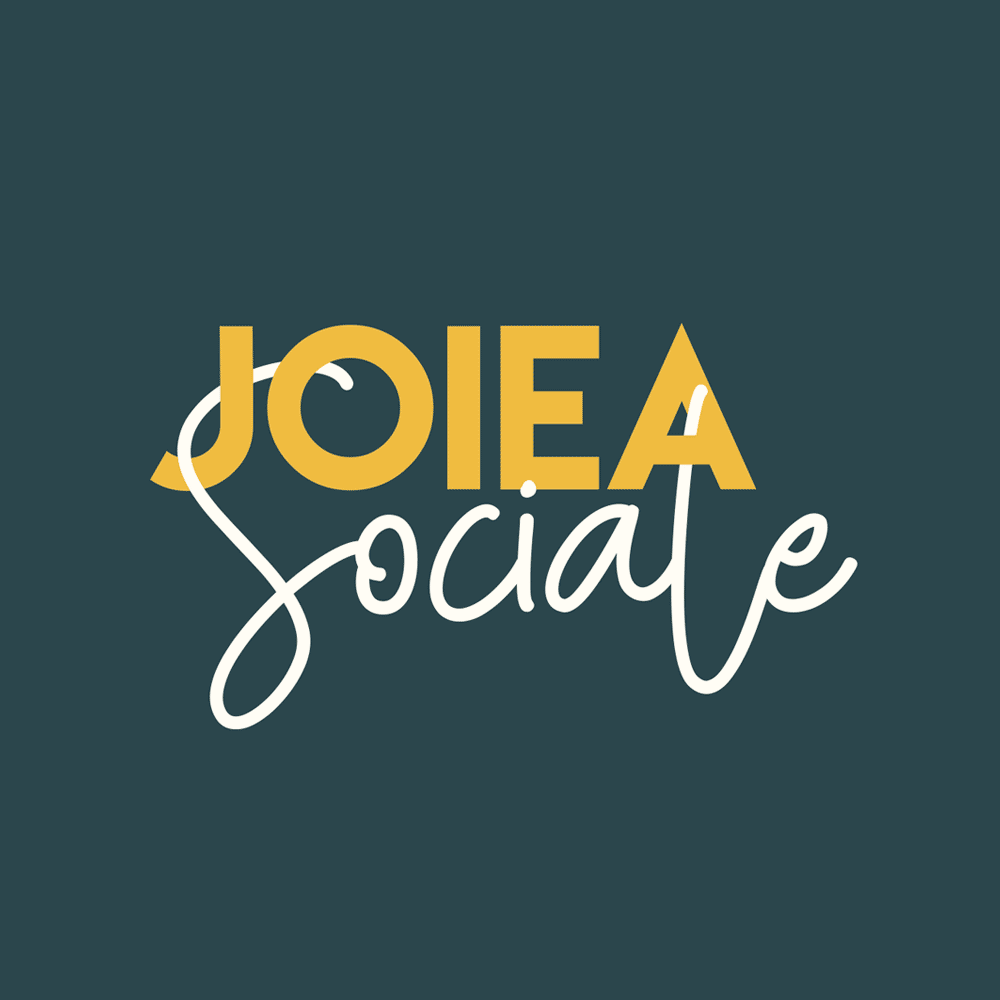 Superwise a développé l'image de marque de Collaab par Jacinthe Piotte, un studio spécialisé en design d'espaces, en exécution de projets créatifs et en direction artistique signée Jacinthe Piotte.
Superwise designed the brand image for Collaab par Jacinthe Piotte, a studio that specializes in space design, creative projects and artistic direction led by designer Jacinthe Piotte.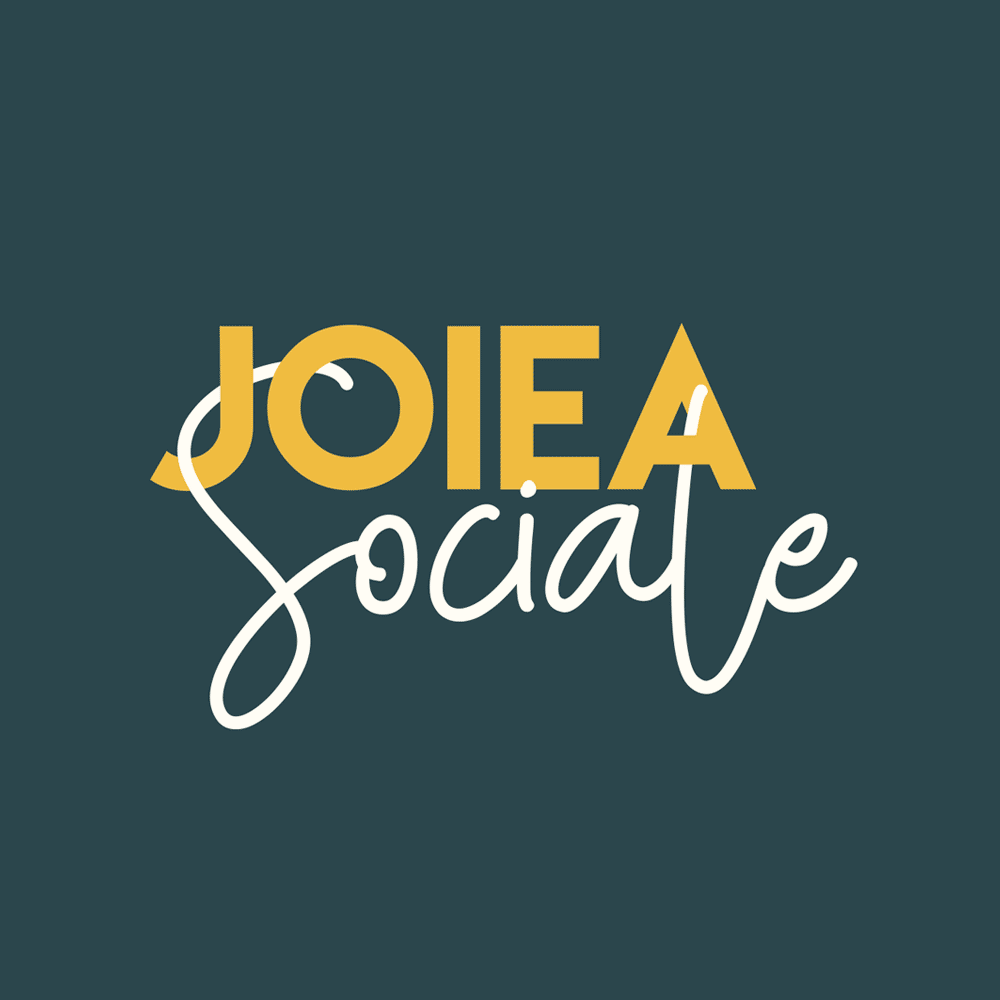 L'expérience visuelle de l'identité graphique de Collaab s'efface pour que leurs projets prennent toute la place.
The visual experience of Collaab's graphic identity fades away so that their projects can take center stage.