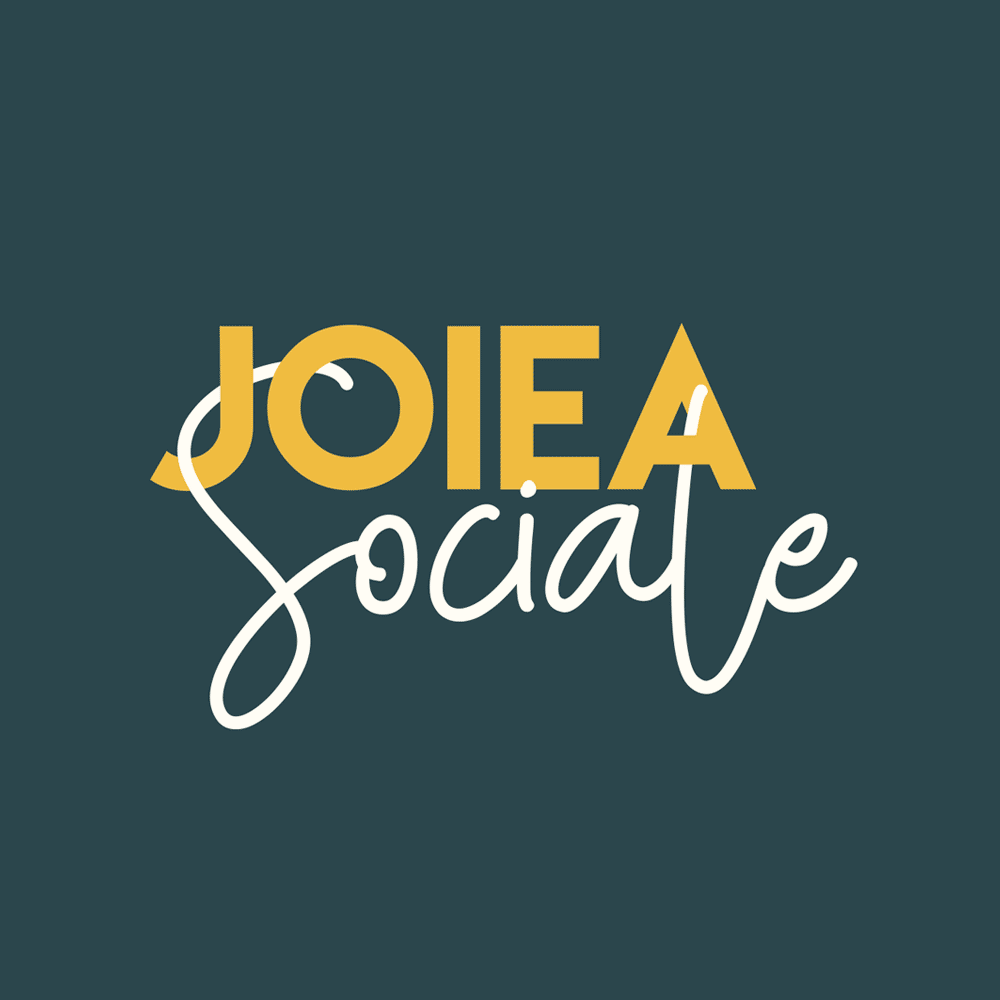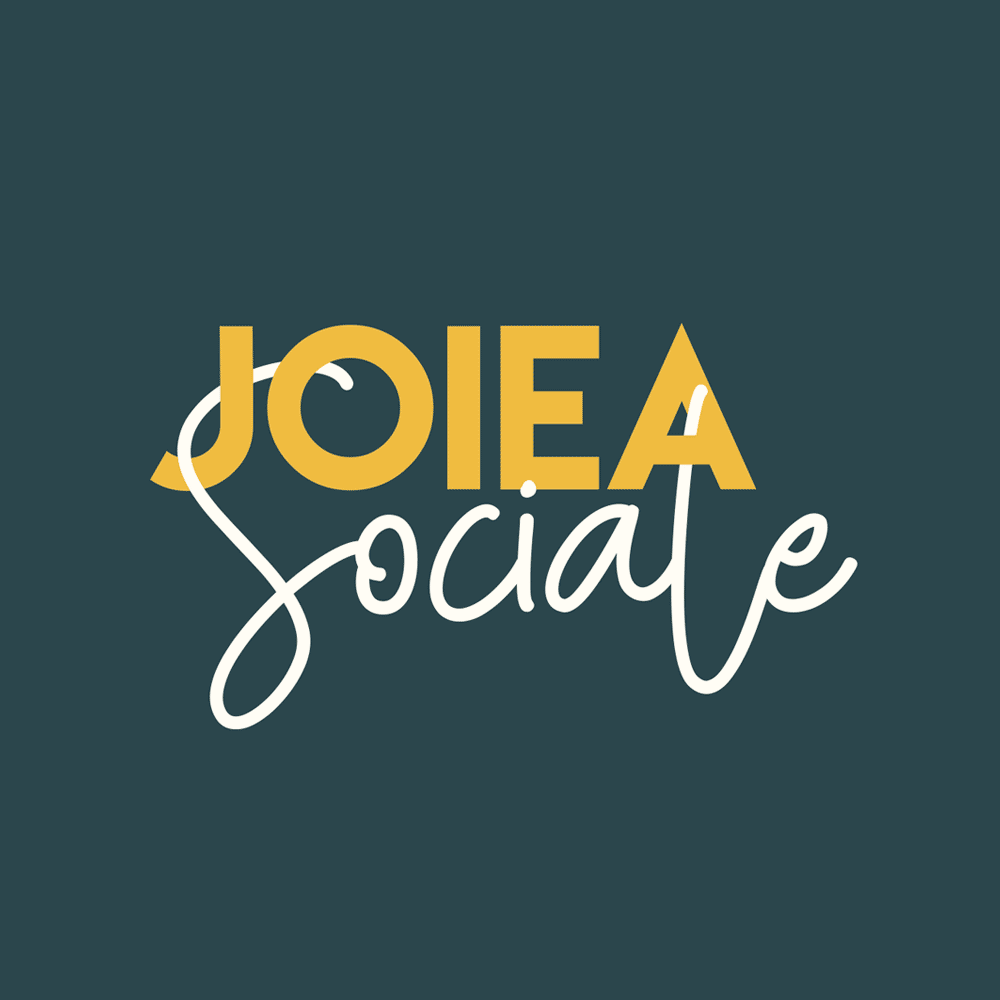 Avec la rentrée des classes et le retour à la vie normale en 2021, l'entreprise de cosmétiques naturels Cocooning Love souhaitait encourager sa communauté à continuer à prendre soin de soi malgré ce retour à un rythme de vie effréné.
With school back in session and life returning to normal in 2021, natural cosmetics company Cocooning Love wanted to encourage its community to continue taking care of themselves despite this return to a hectic pace of life.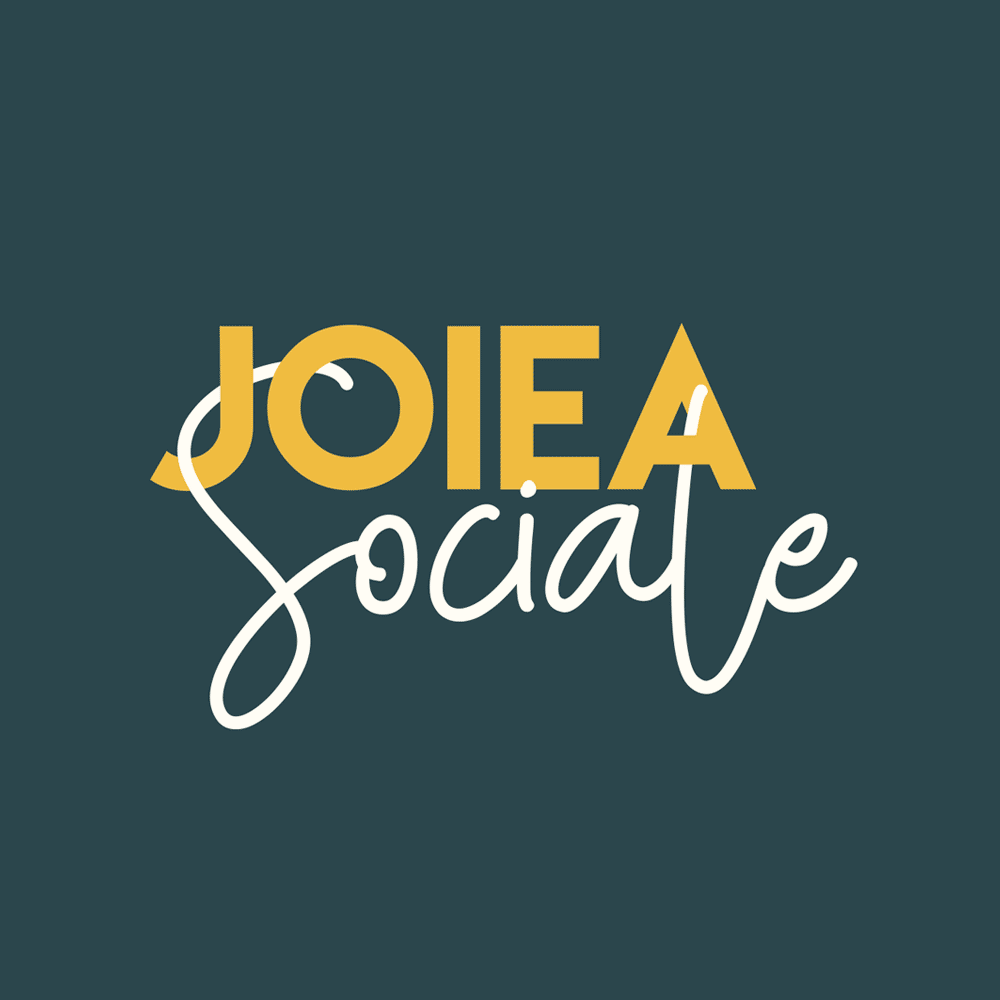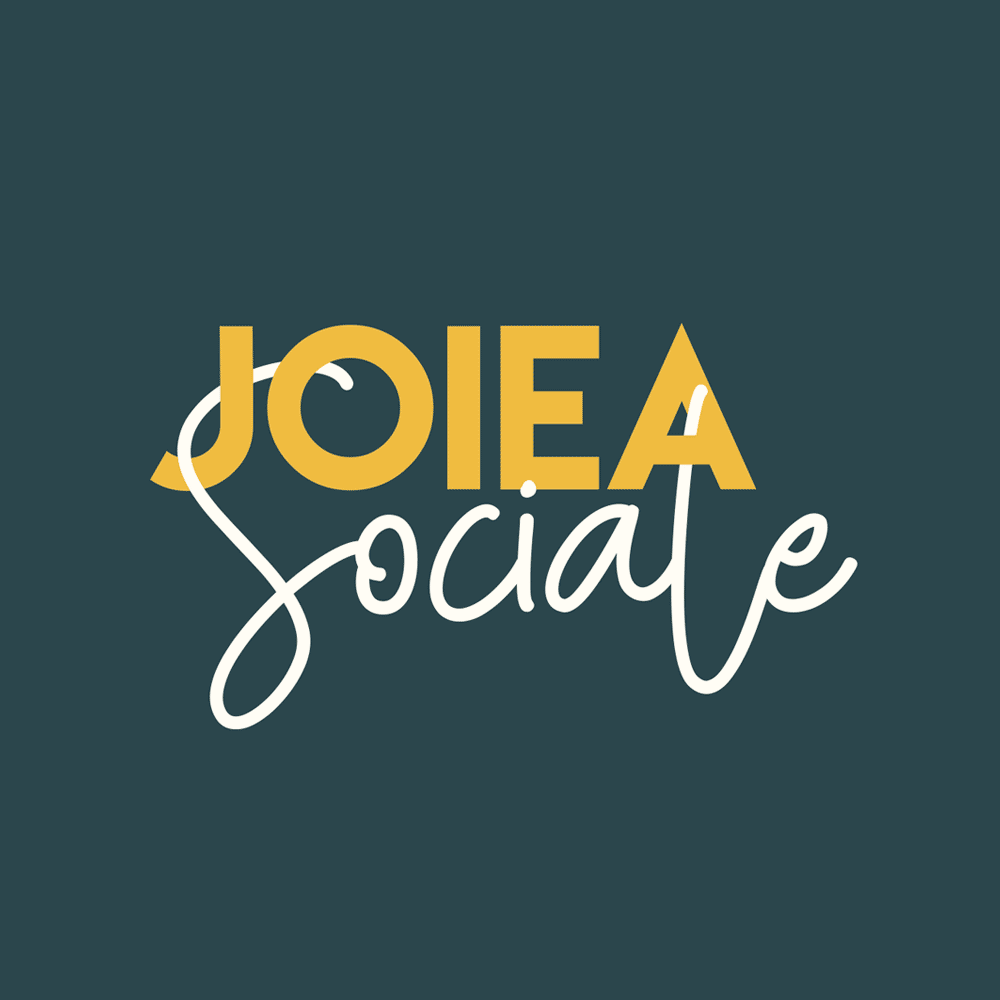 À travers trois messages motivants, positifs et inspirants, la campagne promeut la philosophie de l'entreprise, en misant sur les rituels qui les entourent le self-care.
Through three motivating, positive and inspiring messages, the campaign promotes the company's philosophy, focusing on the rituals that surround self-care.